Searching For A New Hair Color Salon In Buford Ga?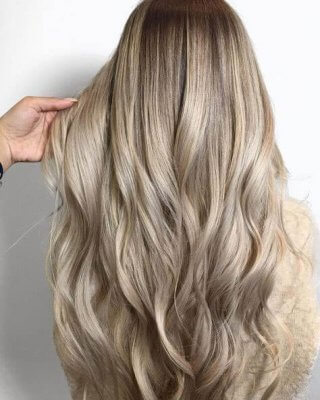 Hair color is your greatest accessory
When you find yourself searching for a hair color salon in Buford Ga consider Scott F Salon. With over 30 years as a hairstylist in the salon industry, Scott knows hair color.
Nothing is like feeling super confident after leaving the salon with a beautiful new head of hair color. Unlike a great handbag or new top, you wear your hair every day. It's your greatest accessory and shouldn't be left to home hair color treatments.
There are many choices of coloring techniques to choose from.
It's true there are many choices to choose from such as reds, browns, blondes and even rainbow colors. That's just single-process color options. How about highlighting? Foils, balayage, ombre, and color melting with balayage are very popular options as well. Metallic balayage hair color is a popular choice at the moment.
With all the hair color options do you know what will work best for you and your hair type? The best way to understand how to get the right color for yourself is to schedule an appointment for a consultation at the salon. A color match can be achieved for your skin tone as well as an evaluation of hair condition.
Scott F Salon in Buford Ga is the right choice for your next salon visit
Scott Farmer has over 30 years as a hair stylist is the salon industry. As an educator and salon owner Scott has worked in the Atlanta area as well as Texas and New York City. You have a lot of choices when it comes to your hair color but the right choice is Scott Farmer Salon in Buford Ga. Schedule Your next visit here at the Mall Of Ga.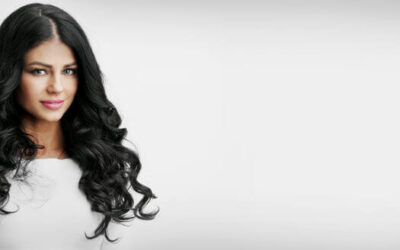 Are You Looking For The Best Hair Salon In Buford Ga?We may or may not be the best hair salon in Buford Ga. We will let you judge for yourself. But your first visit we think you will see we are passionate about what we do. Since I was 16 years old I have loved working...