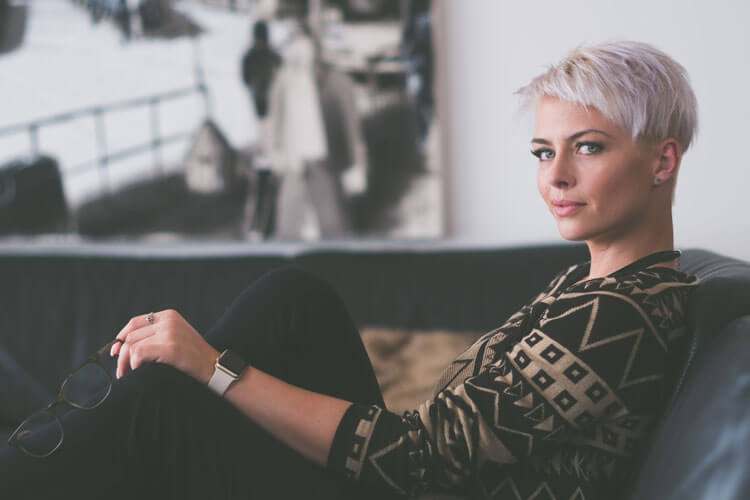 Suwanee Ga Hair Salon
 Are you searching for a new hair salon In Suwanee Ga? Scott Farmer is a hair stylist with over 30 years experience in the salon industry. Scott believes a great haircut and hair color service starts with a clear understanding of the person's lifestyle.
 Each visit to the hair salon Suwanee Ga starts with a consultation to understand the lifestyle and the best way to bring out each client's facial features. A great haircut starts with shape and balance. It should shape your personality and balance your lifestyle.
Who Is Scott Farmer
Education has been the driving force for Scott's career as a hairstylist over the years. London, Tokyo, Brugge Belgium, and North America are just a few places Scott has traveled and educated other salons & hairdressers.
Scott has achieved multiple awards as an educator from Toni & Guy & Tigi. After serving as artistic director for Toni & Guy from 1999-2015 Scott opened JScott Salon in Lawrenceville Ga. & Athens Ga. Scott Worked in New York City and before returning back to Atlanta to be closer to his family.
If you are looking for a no stress hair stylist in Suwanee Ga please call Scott Farmer Salon and schedule your next hair salon experience.
HAIR SALON SUWANEE GA
Searching for a new hair salon in Suwanee Ga? Schedule an appointment with Scott Farmer Salon.
Schedule Now
about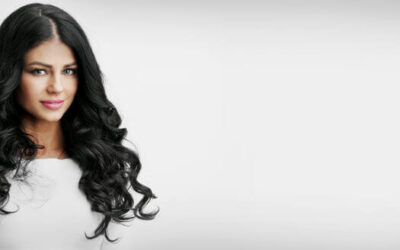 Are You Looking For The Best Hair Salon In Buford Ga?We may or may not be the best hair salon in Buford Ga. We will let you judge for yourself. But your first visit we think you will see we are passionate about what we do. Since I was 16 years old I have loved working...