2018 Short Trendy Hairstyles You may Want To try.
Making a change doesn't have to be scary with these short haircuts.
Short trendy hairstyles are on the rise with celebrities and socialites everywhere in 2018. Now I'm not saying you have to be super trendy to wear short hair you just have to feel confident and own your own style. The past decades will show that women who wore shorter hair made big moves in their career.
Jennifer Aniston, Meg Ryan and Katie Holmes all have strutted shorter hairstyles on the runway in the past. Hairstylist had to learn to recreate these ladies cuts to keep up with the demand in the salon. The past couple years longer hair has ruled but 2018 will show more women visiting the salon for shorter, choppier haircuts. Take a look below and see if you can find your next haircut and color for 2018.
This is a haircut that works for all ages. A short to mid-lengthed layered bob with a side swept fringe just screams sexy. Hand painted balayage pieces very minimal can show off the right layers and create movement.
One of the most trendy hairstyles popping up with celebrities like Katy Perry is the pixie cut. If you want to be bold and live free try this classic haircut. Works great with larger accessories and will have you out the door in no time.
Who can mention short trendy hairstyles without bringing the graduated bob up? This cut comes in many variations but add layers and it becomes very transient. Slicked back with a black dress and you're ready for cocktail hour. Boost the roots with a volumizer and some dry shampoo to create volume and texture.
Around choppy haircut, the shape is everything with a heavy fringe. Very versatile and the possibilities are endless when it comes to styling. Forget the ponytail this summer.
Sophisticated and business minded? You are covered with this modern wedge with balayage highlights. A cropped neckline leaving the sides soft and textured will allow you to move the hair forward or backward creating options each day of the week. Having a longer fringe creates height the face for longer face shapes.
Hello 70's cheek! No ready to take the locks super short? Perfect choice would be a shaggy bob with a picture perfect bangs that frames your face. Add shorter layers through out the crown and refine the ends with a razor to create Chrissie Hynde's iconic shag haircut.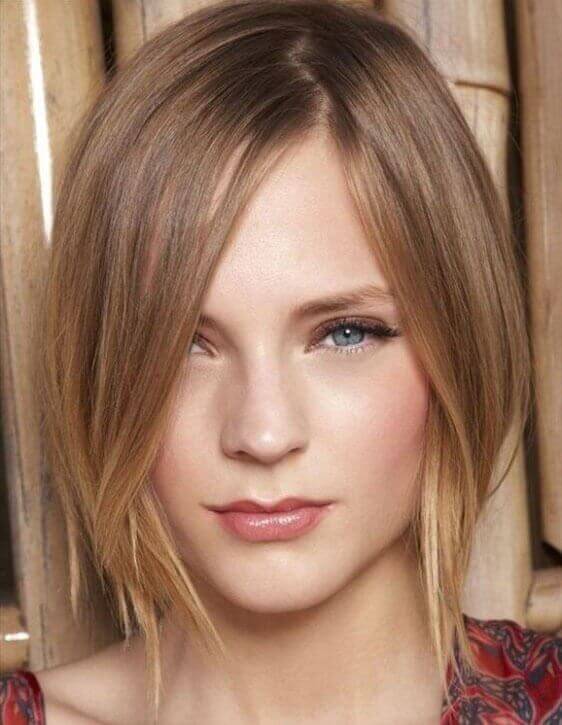 Does your hair fall on the finer side? Try this offset center part A-line haircut. Thin fine hair works great on the shorter side. You can add a
color melt
technique to create density and substance.
Scott Farmer Salon offers many short trendy hairstyles personalized just for your hair type and personality. Schedule your next salon visit today.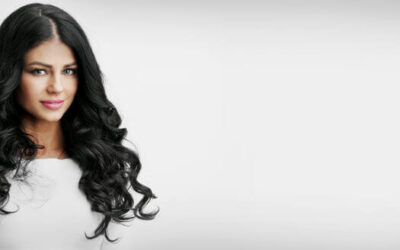 Are You Looking For The Best Hair Salon In Buford Ga?We may or may not be the best hair salon in Buford Ga. We will let you judge for yourself. But your first visit we think you will see we are passionate about what we do. Since I was 16 years old I have loved working...
Have A Question Before You Book?