Looking For The Top Balayage Near Me?
Are you on the hunt for the best balayage near me? If so, you'll want to check out Scott Farmer Hair Salon. Rated as the #1 salon in the area, Scott Farmer offers top-notch service and stunning results.
Whether you're looking for a sun-kissed look or something a little more dramatic, the team of experts can help you achieve your perfect style.
Plus, Scott offers a wide range of services beyond balayage, so you can get everything done in one place.
Ready to see what all the fuss is about? Schedule an appointment today!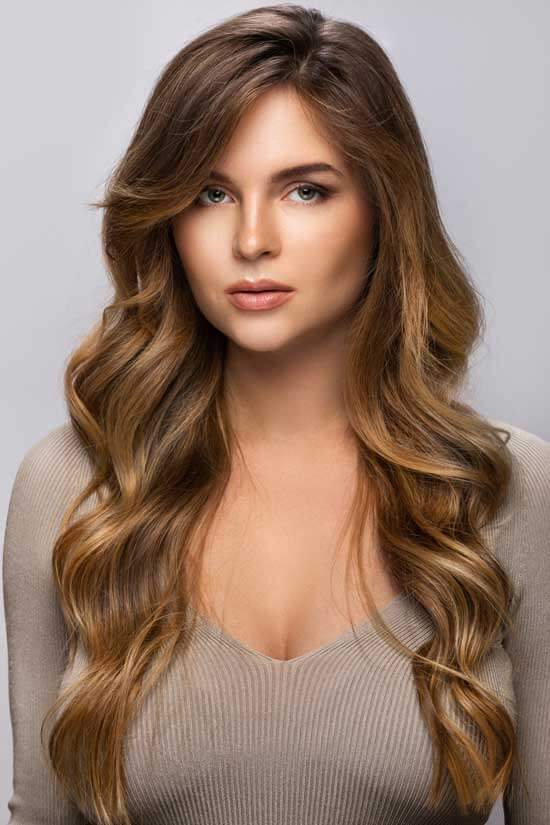 #1 Balayage Hair Stylist Near Me
Looking for a balayage hair stylist near you? Scott Farmer Hair Salon is the perfect place for you! We have a team of talented hairstylists who can give you the balayage look you've always wanted.
What is balayage? Balayage is a hair coloring technique that involves painting color onto the hair freehand. This results in a more natural, sun-kissed look.
Why choose balayage? Balayage is a great choice if you want to add some depth and dimension to your hair. It's also low-maintenance – the natural highlights will grow out over time, so you won't have to worry about refreshing your color every few weeks.
If you're looking for a balayage hair stylist near you, Scott Farmer Hair Salon is the place to go!
Scott Farmer can give you the look you've always wanted. Contact us today to book an appointment!
How Long Does Balayage Last In Your Hair?
Balayage can last for up to four months in your hair, depending on how well you take care of it and how often you wash it.
Be sure to use a good shampoo and conditioner designed for color-treated hair, and avoid over-washing your hair to help extend the life of your balayage.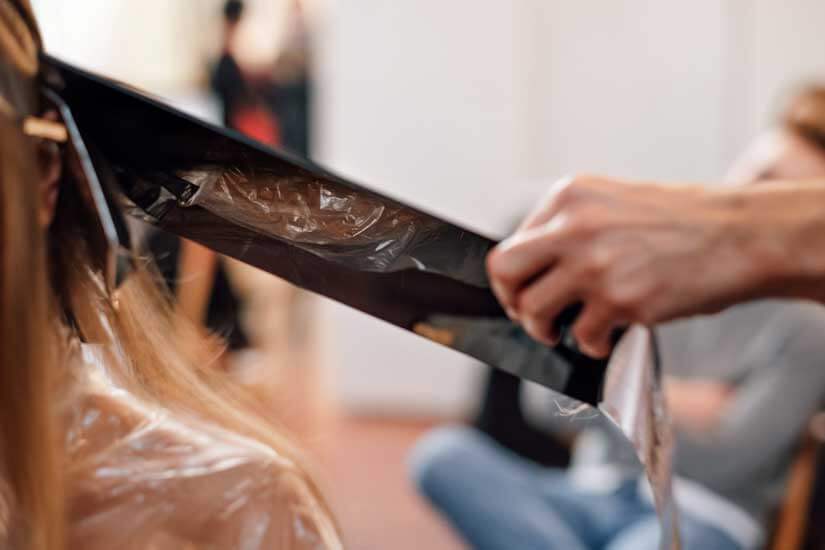 Is Balayage Still In Style 2022?
Yes, balayage is still in style in 2022! This hair coloring technique is still highly popular because it creates a natural-looking sun-kissed effect.
Balayage can be done on any hair color and length, so it's a versatile option for many people.
If you're thinking about getting balayage, go for it – you'll be right on trend!
Balayage Is A Popular Solution To Update Your Hair
Have you ever wanted to change up your look but didn't want to commit to a whole new color? Balayage may be the perfect solution for you.
This technique is growing in popularity because it allows you to lighten your hair without making a significant change subtly. If you're looking for a balayage near me, schedule an appointment with us today!
Our talented stylists will help you achieve your desired look while keeping your hair healthy and shiny.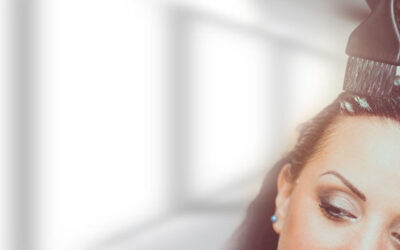 Buford GA Hair Color Specialist With 30+ Years Your hair is an essential part of looking and feeling your best every day. Scott Farmer is a Buford GA hair color specialist with over 30 years of experience as an educator is the hair salon industry. Hair color pro...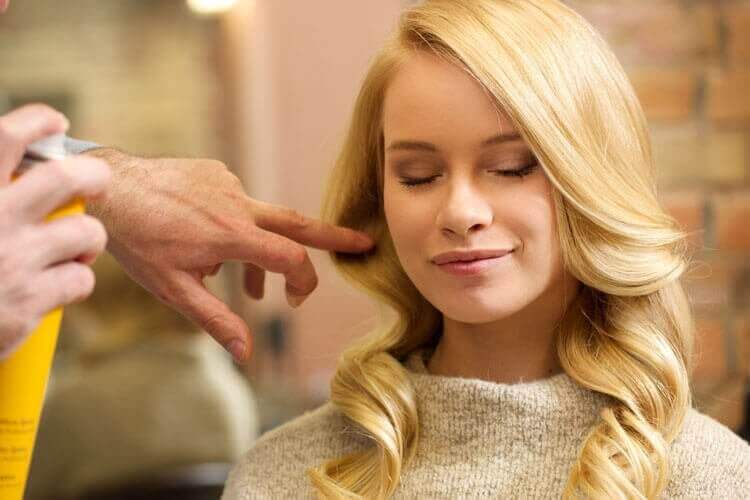 "A quality haircut starts with shape and balance. It should shape your personality and balance your lifestyle."

2720 Mall of Georgia Blvd, Suite, #101, Buford, GA 30519
Buford
,
GA
30519
Monday, Wednesday, Thursday
closed
Tuesday, Friday
10:00 am – 8:00 am
Saturday
10:00 am – 6:00 am