"A quality haircut starts with shape and balance. It should shape your personality and balance your lifestyle."
Call The Mall Of Ga Hair Salon Today! 404-599-2586
Mall of Ga hair salon Buford Georgia
Scott Farmer Salon isn't just another Mall of Ga hair salon in Buford Ga. With over 30 years as an educator and salon owner, Scott believes in building a foundation of trust with his clients. Located outside the Mall of Ga. Scott a hair stylist in Buford Ga. serves clients with their own individual look and style.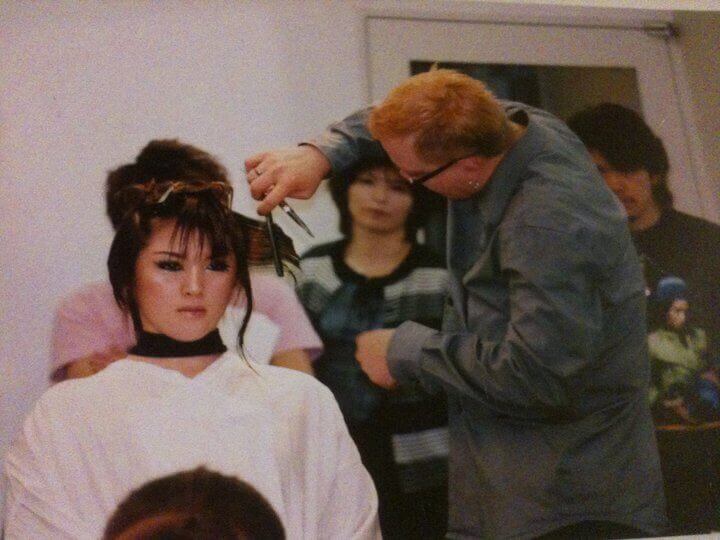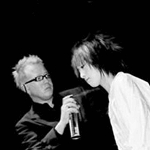 Education has been the driving force for Scott's career as a hairstylist over the years. London, Tokyo, Brugge Belgium and North America are just a few places Scott has traveled and educated. With all the travels he has done he never forgets his clients are his number one priority.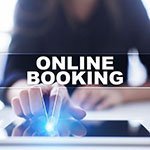 For your convenience an easy application to check availability and to schedule your next cut and color service. If you have a specific need please call the Mall of Ga hair salon direct at
404-599-2586.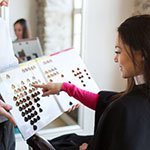 When it comes to professional service it does not have to be painful on your wallet. You can feel comfortable knowing you are getting more than you will pay for with Scott.
Your Search For A Great Haircut Is Over
A Quality Haircut in Buford Ga
Custom Hand Painted Balayage Highlights
Your Hair Colorist At Mall Of Ga Hair Salon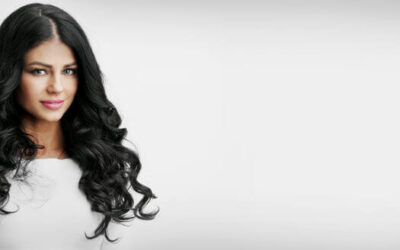 Are You Looking For The Best Hair Salon In Buford Ga?We may or may not be the best hair salon in Buford Ga. We will let you judge for yourself. But your first visit we think you will see we are passionate about what we do. Since I was 16 years old I have loved working...
A Top Pick For Clients Looking For A Quality Haircut & Color
Our Customers Do The Talking...
Having found Scott through word of mouth has been amazing! I came in with damaged hair (thick, curly, coarse) and he took what I had and worked his color magic!! Scott brought me back to a natural brunette to give me a fresh start and I absolutely LOVE it. Scott has boosted my confidence with tips on how to style my hair and which products to use! Hands down one of the most creative, TALENTED and easy going (always making you feel comfortable) hairstylist I have ever met!! You will be impressed!!.
Scott is amazing, I have thick naturally curly hair and its hard for me to find someone to take it on. He did a hi-lite and cut on me and i love it. The best in town for sure. I'm always getting compliments on it still and it's grown out beautifully, my hair still looks freshly done and it's been a while since I've had a touch-up, and trim. That to me is the mark of a truly skilled stylist. Best hair color salon in Buford Ga.
Scott is a very talented hairdresser! Always gives me a stylish haircut. I traveled all the way from Pennsylvania to get my haircut with him. Coming from one hairdresser to another hands down Scott does an incredible job with my hair cut. I absolutely love it! I highly recommend him to all of my friends family and all of my clients that I left behind in Georgia. ❤
OPENING HOURS
Tuesday 9am-8pm
Saturday: 9am-8pm
For appointments after 5pm Monday, Wednesday & Friday
please call or text.
ADDRESS
2720 Mall of Georgia Blvd
Buford, GA 30519
Suite, #101