Are You Looking For The Best Hair Salon In Buford Ga?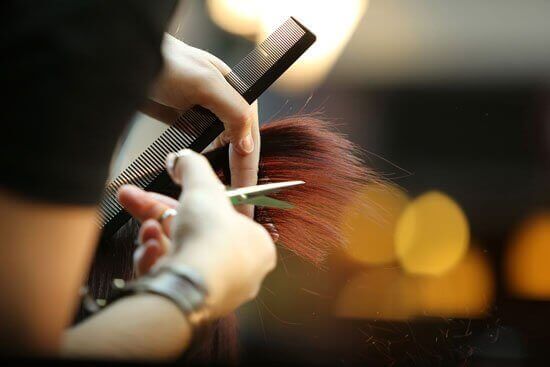 We may or may not be the best hair salon in Buford Ga.
We will let you judge for yourself. But your first visit we think you will see we are passionate about what we do.
Since I was 16 years old I have loved working with women and their hairdressing needs.
I remember when we dressed hair and the salon was packed on Fridays with beautiful women dolling up for their husband or some lucky guy.
I've seen the trend where we straighten the hair so straight it was like crisp paper.
Don't forget the perm days. I'd wrap 4-6 perms a day and leave the salon smelling like rotten eggs lol.
Pretty sure perms smell better today. Should we start a trend with perms again?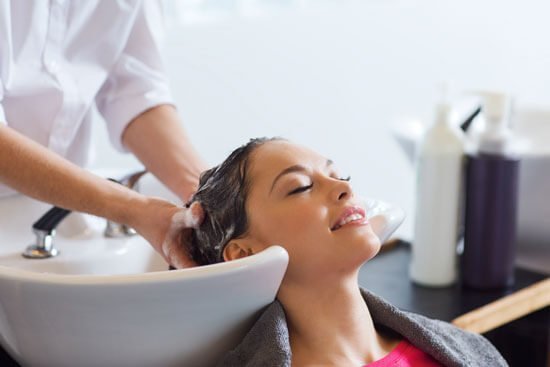 Yesterday's Customer Service With Today's Modern Look
I'm proud to say I have been hairdressing for over 30 years.
When I started out we didn't go right on to the floor from beauty school.
If we were lucky to get hired and prove ourselves we spent the first year assisting the owner with his clients.
I would pride myself as best shampoo in the salon. Today I still shampoo my own clients.
I feel it's very important to connect with your client and nothing connects you like a great shampoo.
5 Key Points To Be The Best Hair Salon In Buford Ga.
Listen – Studies show that most people leave their hairdresser because they feel the stylist doesn't listen to the client's needs. At Scott Farmer salon we have mastered the art of listening!
Ask Questions – How can you ever understand the clients need without asking the right questions. Save the small talk and gossip till the end.
Listen More – Hearing the answers to the questions asked we can tell a lot. What is the client's lifestyle, how much time do they spend in the morning, and what is their preference and feels looks good on them?
Educate – The is a broad one but very important. We will educate you on maintenance & styling tips. If you can't go home and recreate your new look we didn't do our job.
Pricing – We offer a great price and deliver great customer service. When you sit in the chair you will always know the price before we start.
 We would love to hear from you and what you think make the best hair salon in Buford? 
Clients Rate Scott Farmer Salon the Best Hair Salon In Buford
Every day we strive to be the best hair salon in Buford Ga.
We also ask our clients to share us with their friends and family.
After all, it is the biggest compliment a stylist can receive.
Please take a look and read our testimonials and reviews on Google.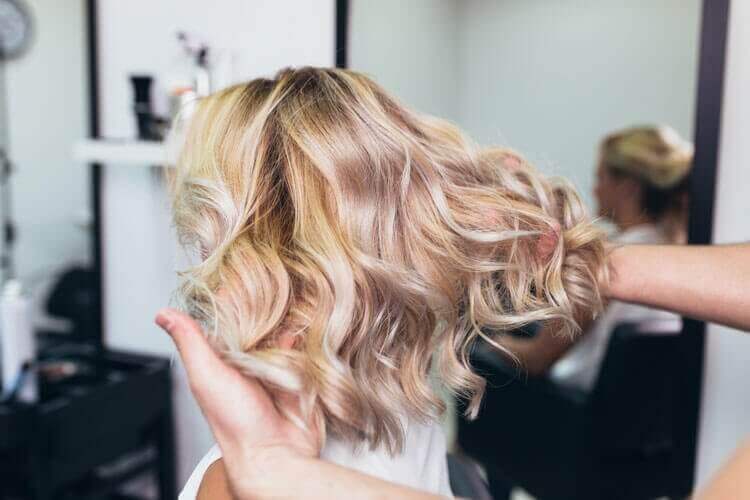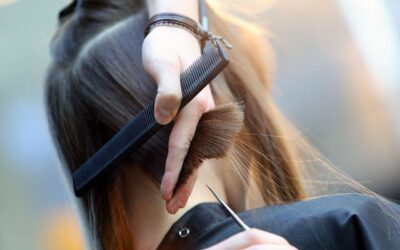 Top Women's Hair Salon Near Me: Why Scott Farmer Hair Salon is the Best Choice Finding the perfect hair salon can be challenging, especially when looking for a salon that caters to women's hair needs. However, if you're in Buford, GA, your search for the top women's...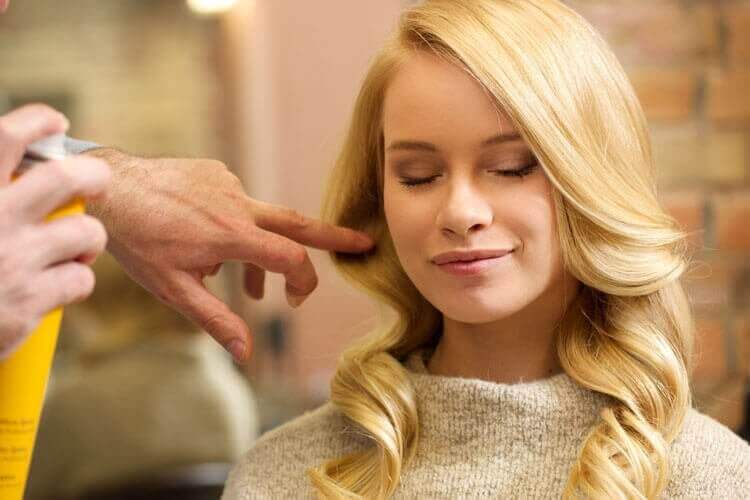 "A quality haircut starts with shape and balance. It should shape your personality and balance your lifestyle."

2720 Mall of Georgia Blvd, Suite, #101, Buford, GA 30519
Buford
,
GA
30519
Monday, Wednesday, Thursday
closed
Tuesday, Friday
10:00 am – 8:00 am
Saturday
10:00 am – 6:00 am