HAIR SALON NORCROSS GA
Searching for 5 star haircut places near me? Schedule an appointment with Scott Farmer Salon near Norcross GA.
Schedule Now
about
#1 Hair Salon Norcross Ga
Are you searching for a new hair salon Norcross GA?
Scott Farmer is a hairstylist with over 30 years of experience in the salon industry.
Scott believes a great haircut and color service starts with a clear understanding of the person's lifestyle.
Each visit to the hair salon Norcross GA starts with a consultation to understand the lifestyle and the best way to bring out each client's facial features.
A great haircut starts with shape and balance. It should shape your personality and balance your lifestyle.
Who Is Scott Farmer
Scott Farmer who is the owner and also the brain behind the success of his salon has a really deep history in the hairstyling business.
Having served in various capacities related to hairstyling in various cities across the country, he has established a salon with the aim of dishing out the knowledge he has garnered over the span of 30 years.
Education has been the driving force for Scott's career as a hairstylist over the years.
London, Tokyo, Brugge Belgium, and North America are just a few places Scott has traveled and educated.
Scott has achieved multiple awards as an educator from Toni & Guy & Tigi. After serving as artistic director for Toni & Guy from 1999-2015 Scott opened JScott Hair Salon Lawrenceville Ga. & Athens Ga.
Scott Worked in New York City for 3 years before returning back to Atlanta to be closer to his family.
If you are looking for a no-stress hair stylist near Norcross Ga please call Scott Farmer Salon and schedule your next hair salon Norcross GA experience.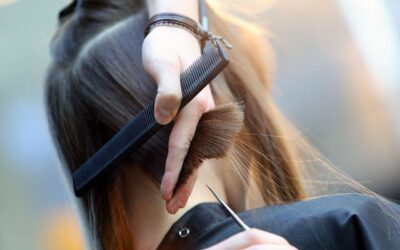 Top Women's Hair Salon Near Me: Why Scott Farmer Hair Salon is the Best Choice Finding the perfect hair salon can be challenging, especially when looking for a salon that caters to women's hair needs. However, if you're in Buford, GA, your search for the top women's...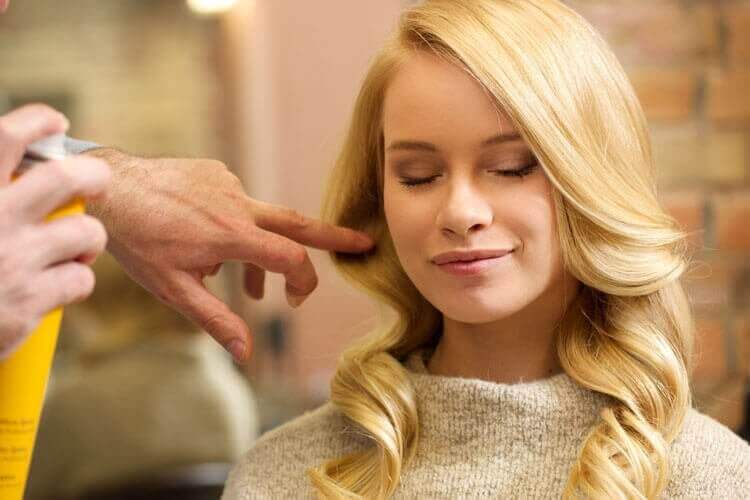 "A quality haircut starts with shape and balance. It should shape your personality and balance your lifestyle." HAIRCUT MEN
$50
45 minutes
HAIRCUT WOMEN
$70
60 minutes
BLOWOUT
$50
30 minutes
SINGLE PROCESS COLOR
(ROOT TOUCH UP)
$80+
60 minutes
HALF FOIL HIGHLIGHTS
(TONER INCLUDED)
$130+
45 minutes
FULL FOIL HIGHLIGHTS
(TONER INCLUDED)
$160+
120 minutes
BALAYAGE FULL HEAD
(PAINTED) HIGHLIGHTS (TONER INCLUDED)
$230+
120 minutes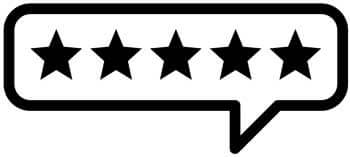 Had my first appointment today and I am happy to announce I've found my new stylist!! My hair is very difficult to work with and he didn't bat an eye about it. He gave suggestions about what he thought would look good, but listened to my feedback and together decided on what to do. He did a great job and I would recommend him to anyone.
Scott is a creative hair stylist. He has given me very complicated hair cuts that looked amazing. He has also given me great advice for new styles and has a good understanding of styling your hair to complement your face.

2720 Mall of Georgia Blvd, Suite, #101, Buford, GA 30519
Buford
,
GA
30519
Monday, Wednesday, Thursday
closed
Tuesday, Friday
10:00 am – 8:00 am
Saturday
10:00 am – 6:00 am