Looking for Pretty Spring Hair Trends 2017?
Spring Hair Trends 2017 is here just in time for warmer weather.
Today is the first day of spring and man it was pretty outside.
Did you get to enjoy it? I hope you weren't stuck at work dreaming of sandy beaches and those fruity drinks with an umbrella in it.
I think of spring as my pre-season gets ready for the big game time.
I try my best to diet but I love food so this is my weak spot. I do a little wardrobe update with shorts and lighter weight shirts.
You can't forget a fresh manicure and pedicure to go with new flip-flops.
What's your Pre-season regimen for getting ready for Summer?
Spring Hair is my favorite time of year. It's usually the time of year my clients come to me ready for that big scary hair change.
Shorter, Bolder, Brighter are keywords I hear come out in the consultation.
Spring Hair Trends 2017 could be different but not far off I'm sure.
This season a focal point is the strong side-swept part.
Brunettes are safe this summer no need to imagine yourself as a cast member on Baywatch this year.
Soft golden ribbons of goodness on a shaggy layered haircut will be everything this Spring and Summer.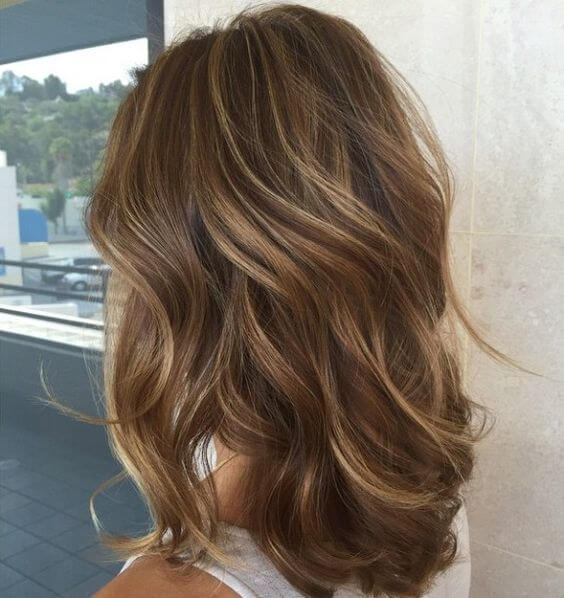 Here are some Spring Hair Trends I like for 2017
I like to use Pinterest as my Hair Inspiration lookbook. I usually pin 8 to 10 different looks that inspire me. Try it now and see if you find your spring hair trends inspiration.
Be sure to pin your favorites and bring them to the salon so we can share them—book in right after you have a good collection of ideas.
I look forward to seeing what you come up with.
Best New Haircut For 2022 There's no need to worry about your next haircut! We've got you covered with the latest new haircut for 2022. Whether you're looking for something sleek and sophisticated or funky and fun, we've got a perfect style. So sit back, relax, and...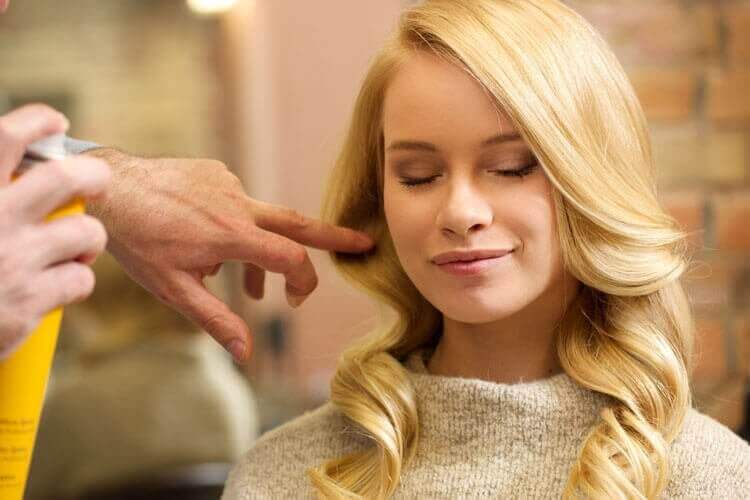 "A quality haircut starts with shape and balance. It should shape your personality and balance your lifestyle."