Frizzy dry hair can be bad in winter months
Do you suffer from frizzy dry hair in winter month?
We all want smooth soft touchable hair like the celebrities and models we see in magazines.
Well, I have news it's possible with a daily regimen and the right products.
I won't lie and tell you it will be easy or will not take a little time out of your morning.
If you follow some or all of the steps below you will start to see the hair you have always wanted.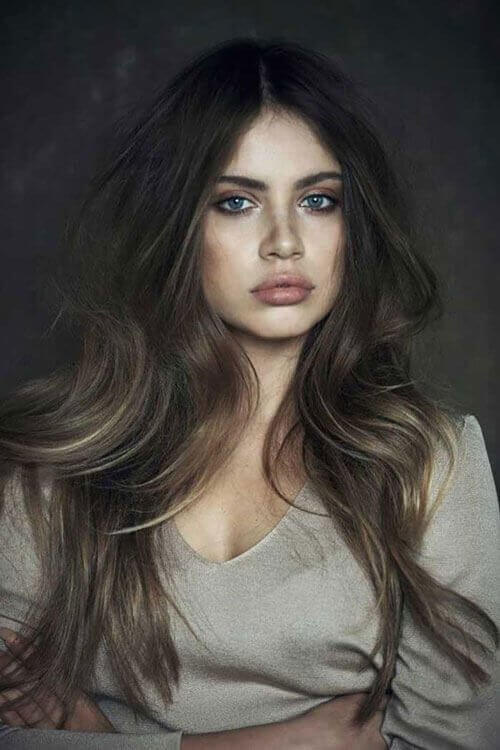 Follow these solutions to help eliminate frizzy dry hair
Start with Kenra Frizz Control Shampoo and replenish the moisture and repel humidity in the hair. It smooths the cuticle of the hair and tames frizz on the surface of the hair.
Next Kenra Frizz Control Conditioner from midshaft to ends will help with humidity and frizz while detangling hair. Try and keep off roots of hair not to lose volume.
Kenra Frizz Control Leave-In Treatment is a great choice for frizzy dry hair. It is oil infused and will help keep hair moisturized all day. This leave-in is a heat protectant and protects the hair up to 450 degrees. If smoothness and shine are important to you this is a must keep in in your lineup of hair products you use.
Kenra Frizz Control Primer will help with frizz and flyaways and reduces the static that comes from the cold air. It adds smoothness and shine and is an added heat protectant.
Replace shampoo with a conditioner rinse every other shampoo. If you are the type who shampoos every day skip the shampoo every other time.
Cool the water down. Don't freeze yourself but lower the hot water to a tolerable temperature. If you can brave it do a cold water rinse.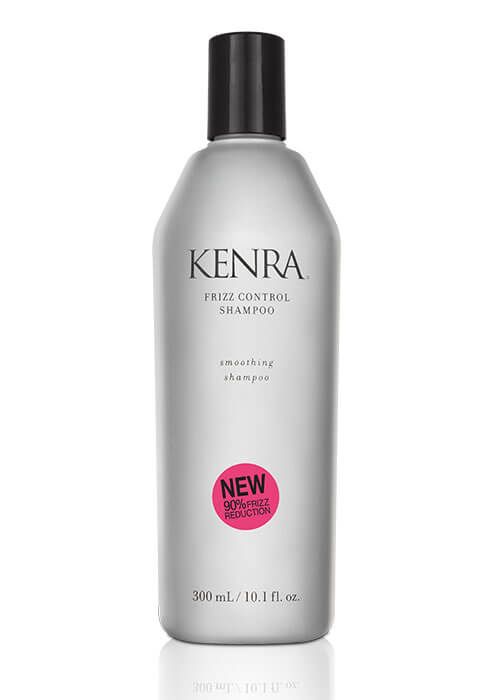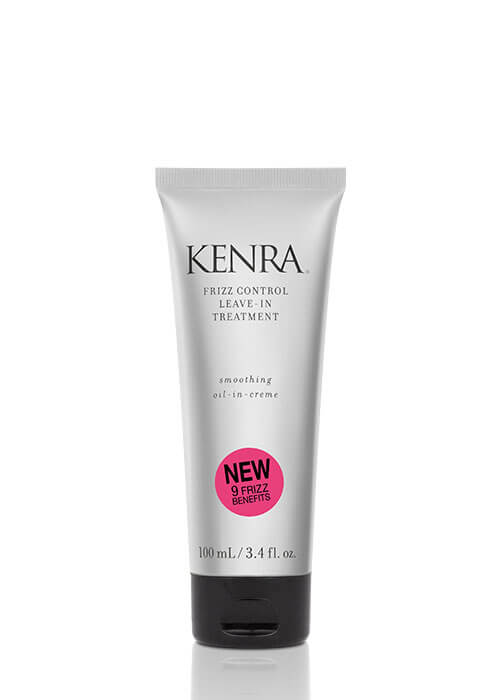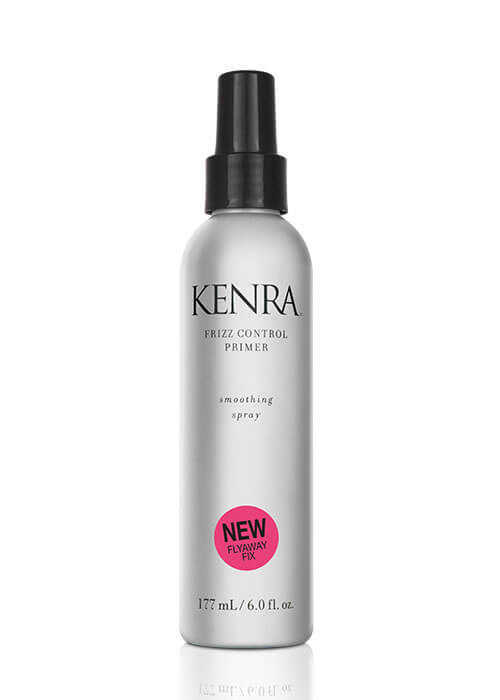 7. Squeeze water from hair with a microfiber towel. Avoid shaking or ruffling hair up in the towel it will only cause friction and static in the hair. Squeeze then apply the leave-in conditioner and use a wide tooth comb to detangle the hair. 8. Sleep in a silk scarf or wrap hair in a t-shirt to avoid creating friction while you sleep. 9. Let hair dry naturally up to 90% before using a blow dryer or heating tools. Avoiding heat as much as you can reduce frizzy dry hair. 10. Keep dryer sheets in your bag and run through the hair to eliminate static when needed. Redken Frizz Dismiss Fly-Away Fix Finishing Sheets are a great alternative to a dryer sheet.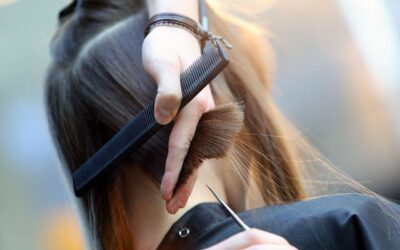 Top Women's Hair Salon Near Me: Why Scott Farmer Hair Salon is the Best Choice Finding the perfect hair salon can be challenging, especially when looking for a salon that caters to women's hair needs. However, if you're in Buford, GA, your search for the top women's...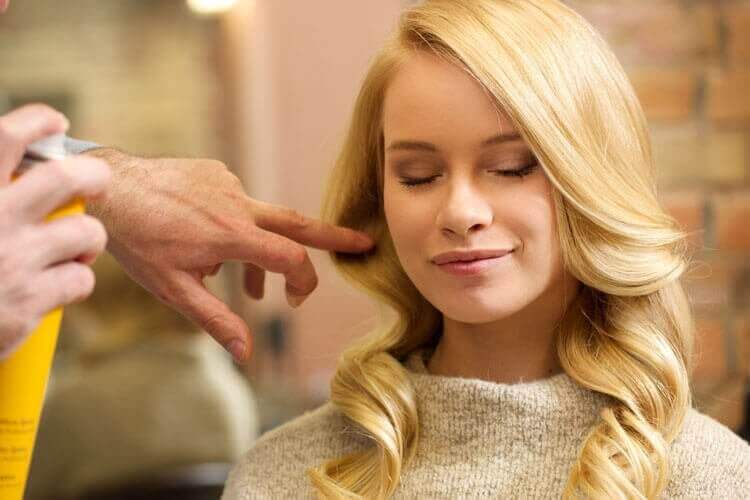 "A quality haircut starts with shape and balance. It should shape your personality and balance your lifestyle."