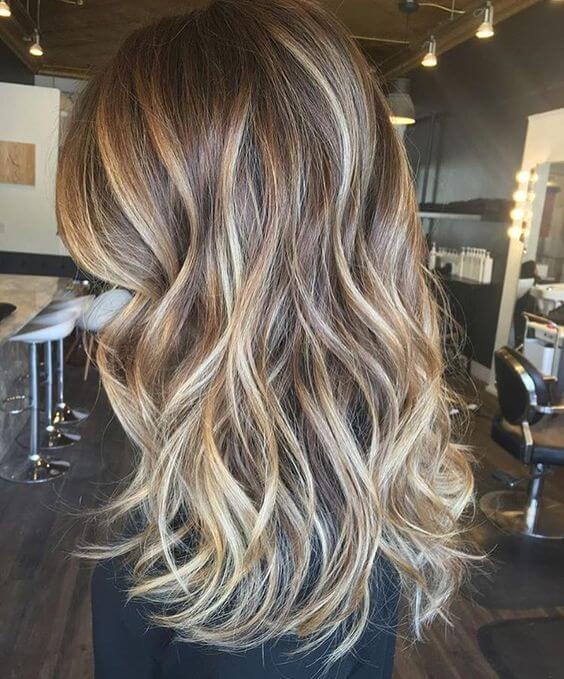 Hair Inspiration We Think You Will Like
Hair Inspiration Week 3 is all about Balayage highlights. It's not a new trend but one that I see staying around a while longer.
The Balayage Technique allows for low maintenance of beautiful hair.
It is worn mostly on longer hair but the technique works nicely on all lengths of hair.
Hand painted highlights can be customized for the individual.
Ombre, Sombre, and even the guys are getting into it with Bro-lites all describe balayage techniques.
Hand painted highlights create movement in the hair and allows for an easy grow out.
With natural levels, 1-5 go for a bronze golden color and with natural levels 6-10 a natural light golden blonde looks amazing.
For further details on balayage highlights check out this article by Marie Claire.
Below I share more inspiration from Pinterest. Feel free to pin your favorite look.
Balayage Highlights You Will Love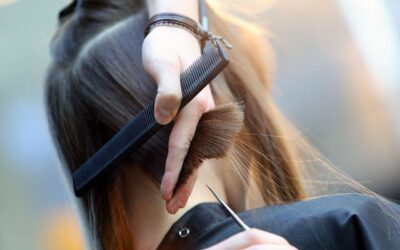 Top Women's Hair Salon Near Me: Why Scott Farmer Hair Salon is the Best Choice Finding the perfect hair salon can be challenging, especially when looking for a salon that caters to women's hair needs. However, if you're in Buford, GA, your search for the top women's...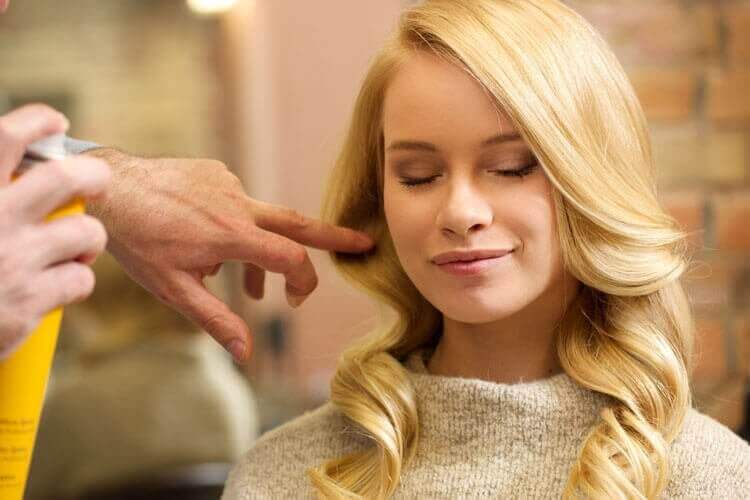 "A quality haircut starts with shape and balance. It should shape your personality and balance your lifestyle."

2720 Mall of Georgia Blvd, Suite, #101, Buford, GA 30519
Buford
,
GA
30519
Monday, Wednesday, Thursday
closed
Tuesday, Friday
10:00 am – 8:00 am
Saturday
10:00 am – 6:00 am