Pinterest Hair Inspiration Weekly
Everyone loves a good hair inspiration weekly post, make-up tutorials and hours flipping through Pinterest boards.
I once filled every wall in my room with tear sheets from every fashion magazine I could afford.
Every salon I have ever owned has had an inspirational wall defining fashion, hair or whatever influenced my style at the moment.
In my efforts to begin a blog for the website, I thought what better than sharing hair inspiration weekly.
My disclaimer is I search Pinterest way too much. I'll share a post weekly with pins of hairstyles that inspire me as a hairdresser.
Shaggy Chic
Take a stool at a Barnes and Noble on a Sunday afternoon.
Grab a coffee and a stack of fashion magazines and you will see the shag making a presence.
If the names Rod Stewart, and Joan Jett don't ring a bell maybe the shag is new for you.
Are you the client that say's I want layers but long layers? The shag may not be the haircut for you.
The shag is loose, lived in haircut with soft internal layers. A low maintenance haircut that creates volume and movement.
Textured ends of the hair with shorter layering in the crown help create a rock n roll look. The shag is ideal for all hair types and looks best with natural highlighting to bring out the layers.
If you're looking for more movement in the crown of your hair try asking for more layering next visit to the salon.
Adding a long bang can play up your cheekbones while making fine hair seem fuller around the face. Leave the bangs to curtain just below brow just grazing the eyes.
The shag is a 70's inspired look and creates freedom from over styling the hair.
Adding curls or waves will help with adding more texture and movement to the look.
It's all about the creative expression with this haircut.
Now go and explore Pinterest and see if the modern shag might be a choice for you.
If so Book in for a consultation with me and I'll help you decide.
If you find a great pin share it over on my Facebook page or in the comment section below.
Add me on Pinterest I'd love to see what inspires you.
Here are some of the boards I follow for hair inspiration.
Deya Granado Hair and Makeup
All Hugz n Kisses Hair
kutritamminen h-a-i-r-short
Shopping Bag Us Hair
I hope you liked this article and will continue to follow the weekly hair inspiration.
I will continue to post what inspires me and where I see hair going in fashion.
These are my interpretations no one else's.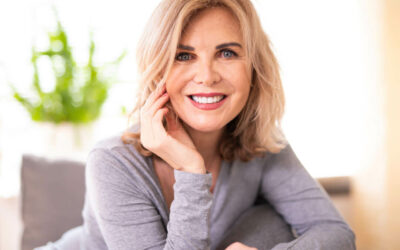 What Are The Best Haircuts For Women In Their 50's? As a hairstylist in a pretty diverse suburb of Atlanta, my clientele ranges in ages. I hear from my clients all the time that most salons only share young hairstyles when promoting new trends. Today I want to focus...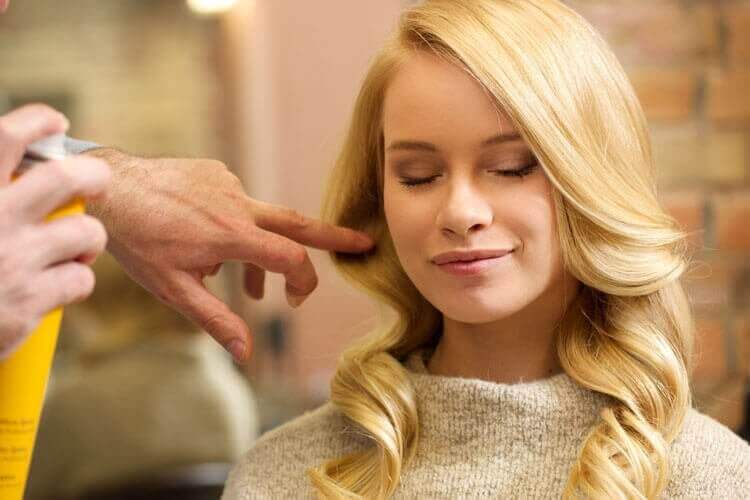 "A quality haircut starts with shape and balance. It should shape your personality and balance your lifestyle."