Looking For The Best Hair Coloring Services Near Me?
Finding the best hair coloring services near you can be difficult, but finding a salon that can give you the desired results is worth it.
Whether you're looking for a new color or need a touch-up, Scott Farmer Hair Salon can help you choose the right hair color for you.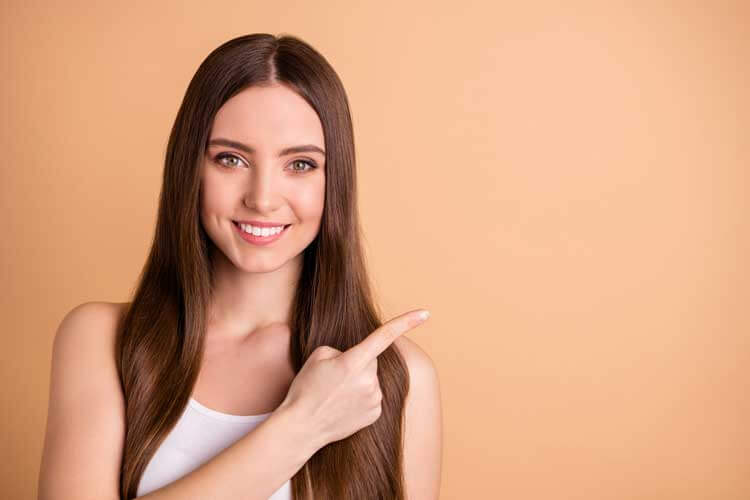 Paula "Pao B." Brandt
April 3, 2022.
Scott did an amazing job with my daughter's hair. She loves her layered cut. Thank you!
Verina Chastain
February 23, 2022.
Scott is very talented. He really knows how to cut hair! My hair is very hard to manage while blow drying but he did a great job at it. He even put a little heat on my bangs which no one ever does but me. I was impressed!
_ ladytron
February 7, 2022.
Scott Farmer is the epitome of profressionalism. I am new to getting my hair bleached/colored and came in with high expectations after admiring balyages on instagram.. He was very patient with my questions and generous with his time. I also love that his salon offers a more private experience, as opposed to a row of chairs in an open setting. My hair looked incredible and I wish I wouldn't have been so reluctant and contacted him sooner! I just had my second appointment to maintain my hair and he hit it out of the park again! It is a real priveledge to have such a talented stylist / business owner in our area! If you need a confidence boost, i recommend you give him a call!
Sunshine Mallorie Parkinson
November 9, 2021.
Excellent work! Will be back
Tresa Woodall
October 20, 2021.
Scott did a phenomenal job cutting my hair! I have not had a haircut in 2 1/2 years and my hair was in bad shape. We talked about what I wanted for my hair and he made fantastic suggestions. He took his time and was very precise. I am so happy with the cut. He also gave me advice on hair protects. Totally happy with Scott. He is my new hair stylist!
Julie Eden
October 9, 2021.
Amazing with short hair. Came out just like I asked for!
Voted Best Hair Coloring Salon Gwinnett
Scott Farmer Salon is the go-to hair colorist for all hair coloring needs. Scott is experienced and has the knowledge and expertise to help you achieve your desired look.
The hair salon uses top-quality products that give excellent results and nourish and protect your hair. With various color options, Scott finds the right shade for you.
Scott understands that coloring your hair can be a scary experience and is committed to achieving the best look possible.
He takes great care with each customer to ensure they're comfortable and happy with their new look. You'll love walking out feeling confident and beautiful!
Come in for a consultation with Scott and experience for yourself why we're the Best Hair Coloring Salon in Gwinnett! We look forward to helping you find your perfect color.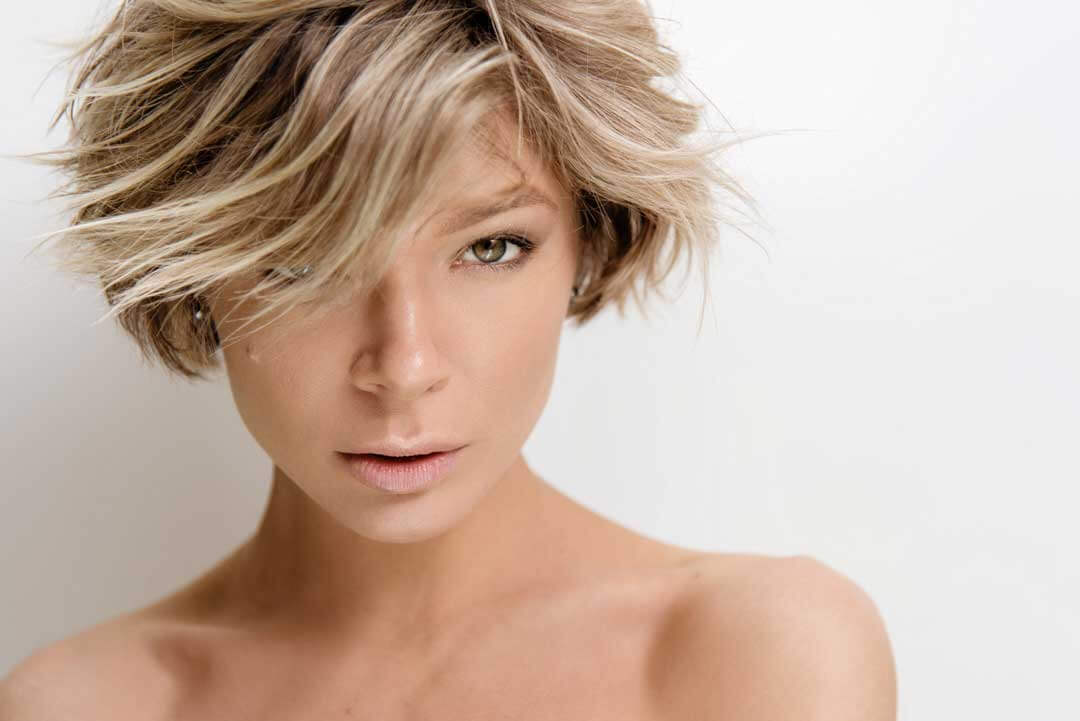 SINGLE PROCESS COLOR
(ROOT TOUCH UP)
$80+
60 minutes
HALF FOIL HIGHLIGHTS
(TONER INCLUDED)
$130+
45 minutes
FULL FOIL HIGHLIGHTS
(TONER INCLUDED)
$160+
120 minutes
BALAYAGE FULL HEAD
(PAINTED) HIGHLIGHTS (TONER INCLUDED)
$230+
120 minutes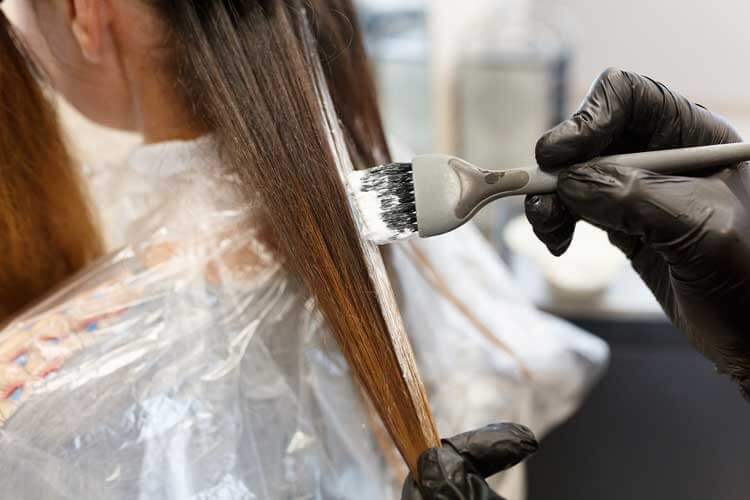 Types of hair coloring services
Foil Highlights are when the hair colorist takes a section of hair, ties it off with a piece of foil, and then applies the dye to the exposed hair.
Balayage Highlights are when the hair colorist paints on the dye using a brush instead of foil. This gives a more natural look since it doesn't create harsh lines between the different colors.
Color glazes are like single-process colors, but they're applied very lightly and don't cover as much hair as a regular color.
Single-process color is when all of your hair is dyed one solid color.
Can coloring damage your hair?
You can do a few things to color your hair without damaging it. The first is to use a good quality hair color. Many brands are on the market, and some are better than others.
The second thing you can do is use a good conditioner. A quality conditioner will help to protect your hair from the coloring chemicals and will also help to keep it hydrated.
Finally, consult a professional hair colorist and never trust over the counter hair color products.
Cost of coloring hair professionally?
Hair color pricing can vary on the service and the hair salon you visit. However, a general price range for a single process hair color is usually around $50 to $80. A double process (bleach and tone) can cost upwards of $150, depending on the length and thickness of your hair. And highlights or lowlights can start at around $130, depending on how extensive the service is.

2720 Mall of Georgia Blvd, Suite, #101, Buford, GA 30519
Buford
,
GA
30519
Monday, Wednesday, Thursday
closed
Tuesday, Friday
10:00 am – 8:00 am
Saturday
10:00 am – 6:00 am