Hair Salon Suwanee GA | Top-Rated Haircut & Color Salon
Searching for a new salon near Suwanee? Schedule an appointment with Scott Farmer Salon.
Schedule Now
about
Looking For A Great Haircut Near Suwanee, GA?
Scott Farmer Salon is a full-service salon that provides haircuts, color, highlights, and styling services. A highly trained professional provides you with an exceptional experience every time you visit our salon.
Scott will listen to your needs and give you the style of your dreams!
You deserve a fantastic hairstyle that makes you feel confident about yourself. That's why we offer personalized haircuts and styles for men, women, children, teens, seniors – everyone!
Whether it's a simple trim or something more complex like balayage highlights or ombre coloring techniques – we have what it takes to help you look great!
And if you need some advice on maintaining healthy hair between visits, ask for tips on how to care for your specific type of hair at home so that when you come back next time, your locks are even better than before!
Visit us today at Scott Farmer Hair Salon Suwanee GA!
Trusted Hair Salon Suwanee GA
You're looking for a new hair salon near Suwanee, GA, but you're unsure where to start. There are so many options, and you don't know which one is the best for you.
Scott Farmer Hair Salon is the perfect place for all your hair needs! We offer a wide variety of services, from haircuts and color to styling and balayage highlights. Plus, we use only the highest quality products to ensure that your hair looks its best.
See us at Scott Farmer Hair Salon today! We'll care for all your hair needs and ensure you leave looking and feeling your best.
Paula "Pao B." Brandt
April 3, 2022.
Scott did an amazing job with my daughter's hair. She loves her layered cut. Thank you!
Verina Chastain
February 23, 2022.
Scott is very talented. He really knows how to cut hair! My hair is very hard to manage while blow drying but he did a great job at it. He even put a little heat on my bangs which no one ever does but me. I was impressed!
_ ladytron
February 7, 2022.
Scott Farmer is the epitome of profressionalism. I am new to getting my hair bleached/colored and came in with high expectations after admiring balyages on instagram.. He was very patient with my questions and generous with his time. I also love that his salon offers a more private experience, as opposed to a row of chairs in an open setting. My hair looked incredible and I wish I wouldn't have been so reluctant and contacted him sooner! I just had my second appointment to maintain my hair and he hit it out of the park again! It is a real priveledge to have such a talented stylist / business owner in our area! If you need a confidence boost, i recommend you give him a call!
Sunshine Mallorie Parkinson
November 9, 2021.
Excellent work! Will be back
Tresa Woodall
October 20, 2021.
Scott did a phenomenal job cutting my hair! I have not had a haircut in 2 1/2 years and my hair was in bad shape. We talked about what I wanted for my hair and he made fantastic suggestions. He took his time and was very precise. I am so happy with the cut. He also gave me advice on hair protects. Totally happy with Scott. He is my new hair stylist!
Julie Eden
October 9, 2021.
Amazing with short hair. Came out just like I asked for!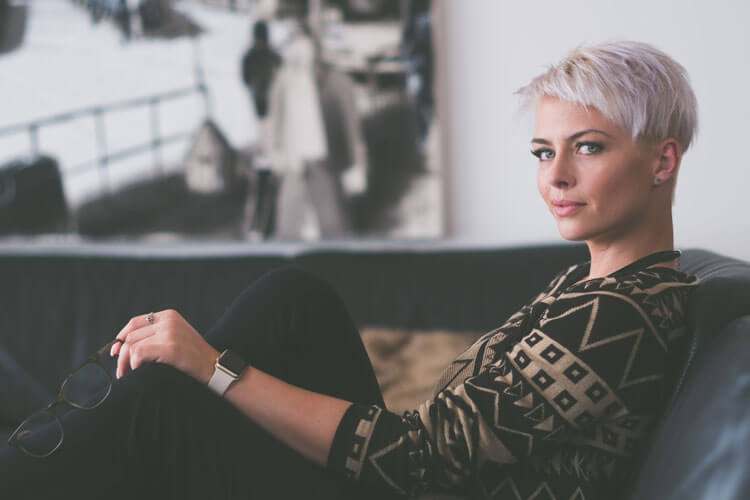 Creative Hairdresser Suwanee GA

 You Can Trust

Scott Farmer is a hairstylist with over 30 years of experience in the salon industry.

Scott believes a great cut and color service starts with a clear understanding of the person's lifestyle.

Each visit to the salon starts with a consultation to understand the lifestyle and the best way to bring out each client's facial features.

A great haircut starts with shape and balance. It should shape your personality and balance your lifestyle.
Who Is Scott Farmer
Education has been the driving force for Scott's career as a hairstylist.
London, Tokyo, Brugge, Belgium, and North America are just a few places Scott has traveled to and educated other salons & hairdressers.
Scott has achieved multiple awards as an educator from Toni & Guy & Tigi.
After serving as artistic director for Toni & Guy from 1999-2015, Scott opened JScott Salon Lawrenceville. & Athens.
Scott Worked in New York City before returning to Atlanta to be closer to his family.
If you are looking for your new favorite salon near Suwanee GA, please call Scott Farmer Salon and schedule your next salon visit.
Schedule Online With Top Hair Stylists
It's Easy To Schedule Hair Appointment Online
Step One – Select the professional salon services you would like to receive. You can choose a single service or multiple services. Then click next.
Step Two – Choose a date on the calendar. Scroll down and available time. If you don't see a time available it means the day if booked already. Choose a different day and time.
Step Three – select your time and confirm the appointment the app will do the rest.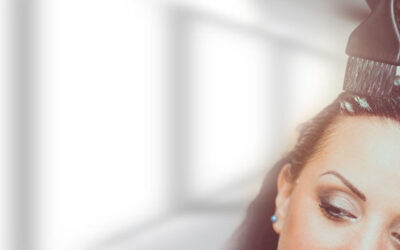 Buford GA Hair Color Specialist With 30+ Years Your hair is an essential part of looking and feeling your best every day. Scott Farmer is a Buford GA hair color specialist with over 30 years of experience as an educator is the hair salon industry. Hair color pro...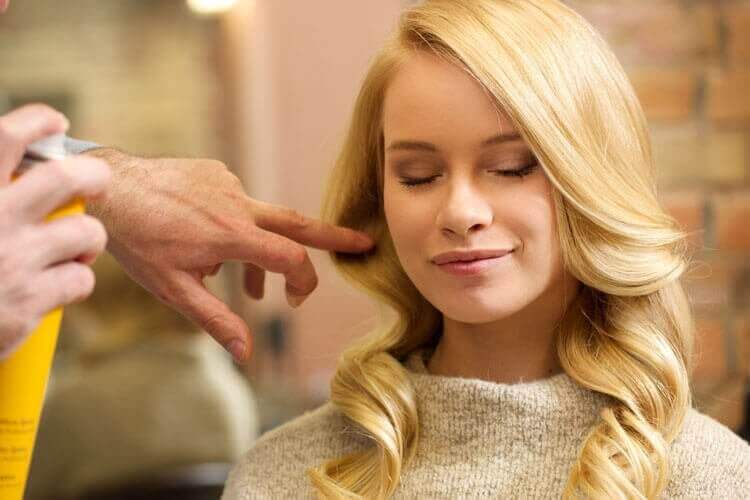 "A quality haircut starts with shape and balance. It should shape your personality and balance your lifestyle." HAIRCUT MEN
$50
45 minutes
HAIRCUT WOMEN
$70
60 minutes
BLOWOUT
$50
30 minutes
SINGLE PROCESS COLOR
(ROOT TOUCH UP)
$80+
60 minutes
HALF FOIL HIGHLIGHTS
(TONER INCLUDED)
$130+
45 minutes
FULL FOIL HIGHLIGHTS
(TONER INCLUDED)
$160+
120 minutes
BALAYAGE FULL HEAD
(PAINTED) HIGHLIGHTS (TONER INCLUDED)
$230+
120 minutes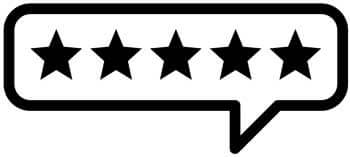 Had my first appointment today and I am happy to announce I've found my new stylist!! My hair is very difficult to work with and he didn't bat an eye about it. He gave suggestions about what he thought would look good, but listened to my feedback and together decided on what to do. He did a great job and I would recommend him to anyone.
Scott is a creative hair stylist. He has given me very complicated hair cuts that looked amazing. He has also given me great advice for new styles and has a good understanding of styling your hair to complement your face.

2720 Mall of Georgia Blvd, Suite, #101, Buford, GA 30519
Buford
,
GA
30519
Monday, Wednesday, Thursday
closed
Tuesday, Friday
10:00 am – 8:00 am
Saturday
10:00 am – 6:00 am